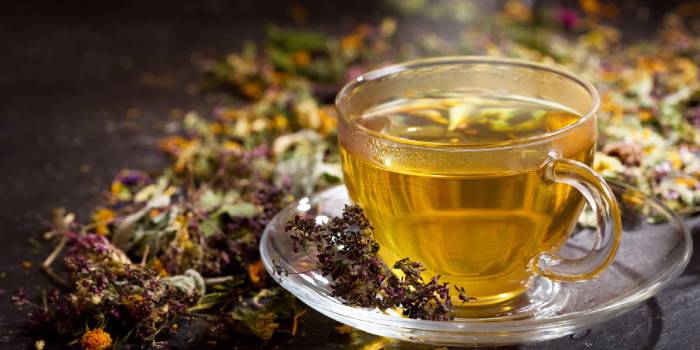 Why Drink Herbal Tea For Fertility?
While many people enjoy a cup of coffee, recent research has shown that herbal tea is better for fertility because caffeine can negatively impact reproductive health. A Kaiser Permanente study found that ingesting the equivalent of two cups of caffeine boosts your chance of miscarriage.
An important cornerstone of building your fertility is replenishing your baseline energies. One of the most important things you can do is hydrate with plenty of room temperature water and herbal teas.
Switching From Coffee
The habit of drinking coffee can feel difficult to give up and some find it helpful to begin by transitioning to black tea and then herbal tea for increasing fertility. While green tea has many antioxidant benefits, it is also known to deplete folic acid stores so is best avoided for fertility and pregnancy.
Removing caffeine from your diet can give you a more realistic picture of your energy levels. You may realize that while caffeine offers a temporary energy lift, it is ultimately dehydrating and drains your energy stores.
Healing Benefits of Herbal Tea
Herbal teas contain many healing benefits and herbalists have been using them for thousands of years to heal various ailments. Licorice tea is known to support adrenal health, chamomile can help with relaxation and some teas even have specific benefits for fertility.
Moontime Tea's Fertility Blend contains a nice blend of some of the key ingredients known to support reproductive function including. Peppermint leaf to strengthen sex drive; red clover blossoms which alkalinize and purify the blood; red raspberry leaf to strengthen the uterus and regulate menstruation and nettle leaf, a chlorophyll rich, blood building herb.
When embarking on the transition to teas. The key is to gravitate towards flavors you enjoy and choose non-caffeinated varieties. By creating a ritual of drinking teas you are helping to replenish your baseline energies. Including your adrenals and reproductive organs.